One of the most popular—and useful—trend confirmation tools is known as the our forex non repaint indicator. Our indicator for Working well 5-minute Timeframe. Still, on Forex, Stock Market, Crypto, a 5 min scalping strategy may include other tools to either confirm signals or find new ones.
MAster Scalper
CEO / Founder
Master Scalper TM is the best forex telegram channel for real-time market news, trade ideas, and Forex signals for Forex Trading.
Elizabeth
Marketing Director
Marketing Directors develop an overall plan to promote company products Like MT4 Indiactor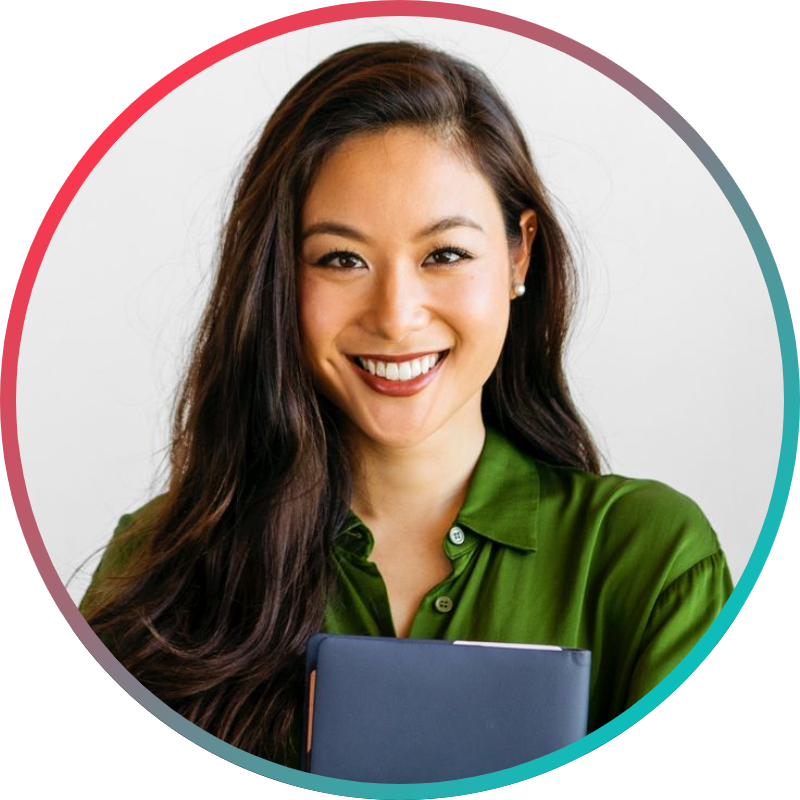 Njinga
Programmer
i am Programmer, EX4, EX5 write, test, and maintain code.
Omari
Customer Support
the team of people we provide help when customers have trouble with a company's products or services.