Purchase

3

Indicator From Our Website 500$ BTC Only
Purchase

5

Indicator From Our Website 800$ BTC Only
Hello dear traders
This is our best Forex Trading Indicator.
100% Non-repaint Indicator and accuracy 95–98%+
This is the world's best Indicator for Scalping and Long Term.
Its name is "100% Non-Repaint Indicator V10.0"
This indicator is very easy to use for beginners And fully automatic.
It will never expire and there are NO "monthly fees"
or NO any other recurring charges for use
File type and requirements:-
This is a digital item! (Download links–zip file)
You will Need: MT4 terminal
The files you'll get is ZIP archive.
Indicator Installation Service is Free :- If you don't know how to install the indicator. Contact Us, We will install the mt4 Indicator on your Pc/Laptop with TeamViewer software and If any person wants live chart screenshot of any indicator, any time frames and any Chart then he can contact us anytime.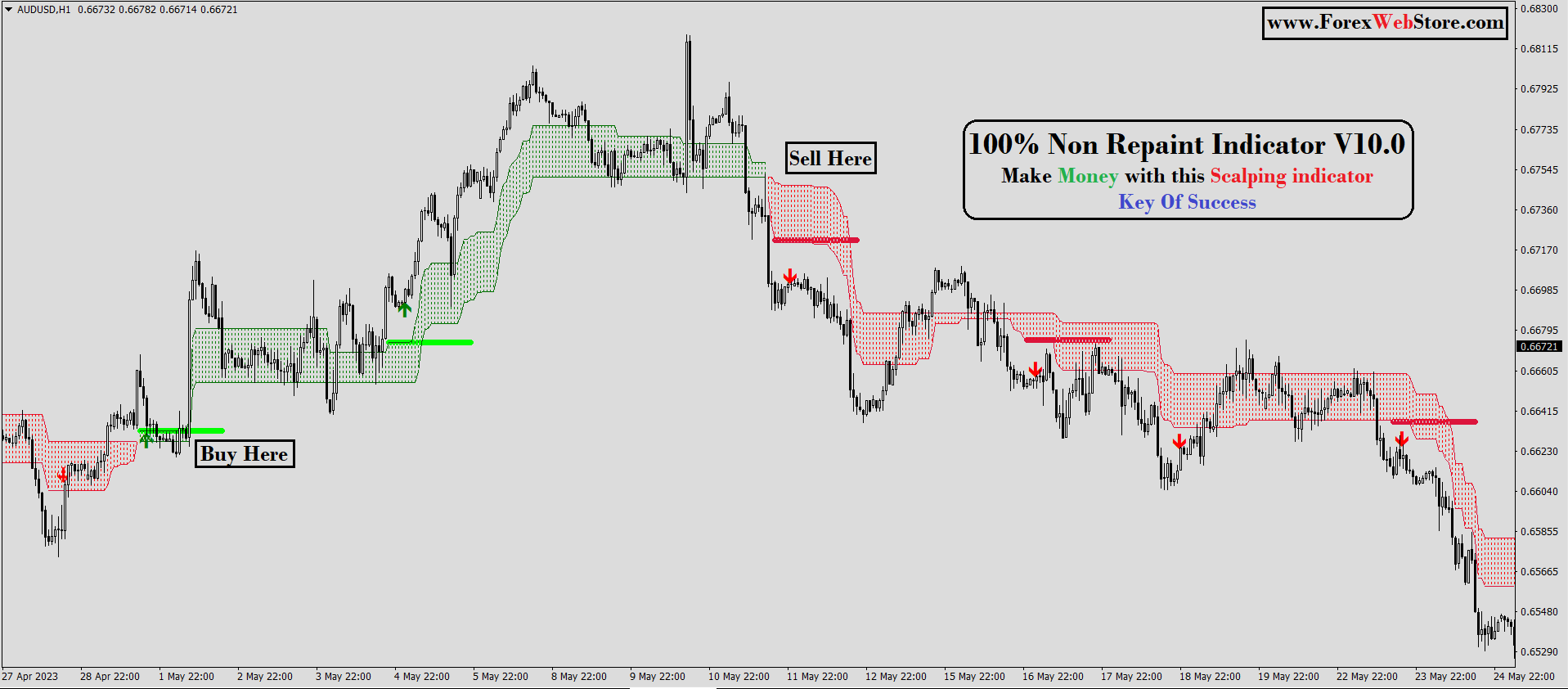 HOW TO USE:-
FOR SELL ENTRY:-
1. First made Red Sell on the top.
2. Second made Red color on the top.
3. Third 2 Confirmation made after Instant Sell.
4. This is a Manual Scalping Indicator working in all-time Frames.
FOR BUY ENTRY:-
1. First made Green Buy on the Bottom.
2. Second made Green color on the Bottom.
3. Third 2 Confirmation made after Instant Buy.
4. This is a Manual Scalping Indicator working in all-time Frames.
I will give you My Accurate Forex non-repaint indicator Give daily 95% No loss Buy sell signals in all time Frames in any broker.
Daily Trade any pairs with "100% Non-Repaint Indicator"
Work with any broker.
Just install Your mt4 and set up any pair.
Just Follow Arrow signals For buy or sell Trading.
Never Loss money in Forex Trading.
You Can use it for short and long time frames.
Our Lowest Spreads broker I recommend you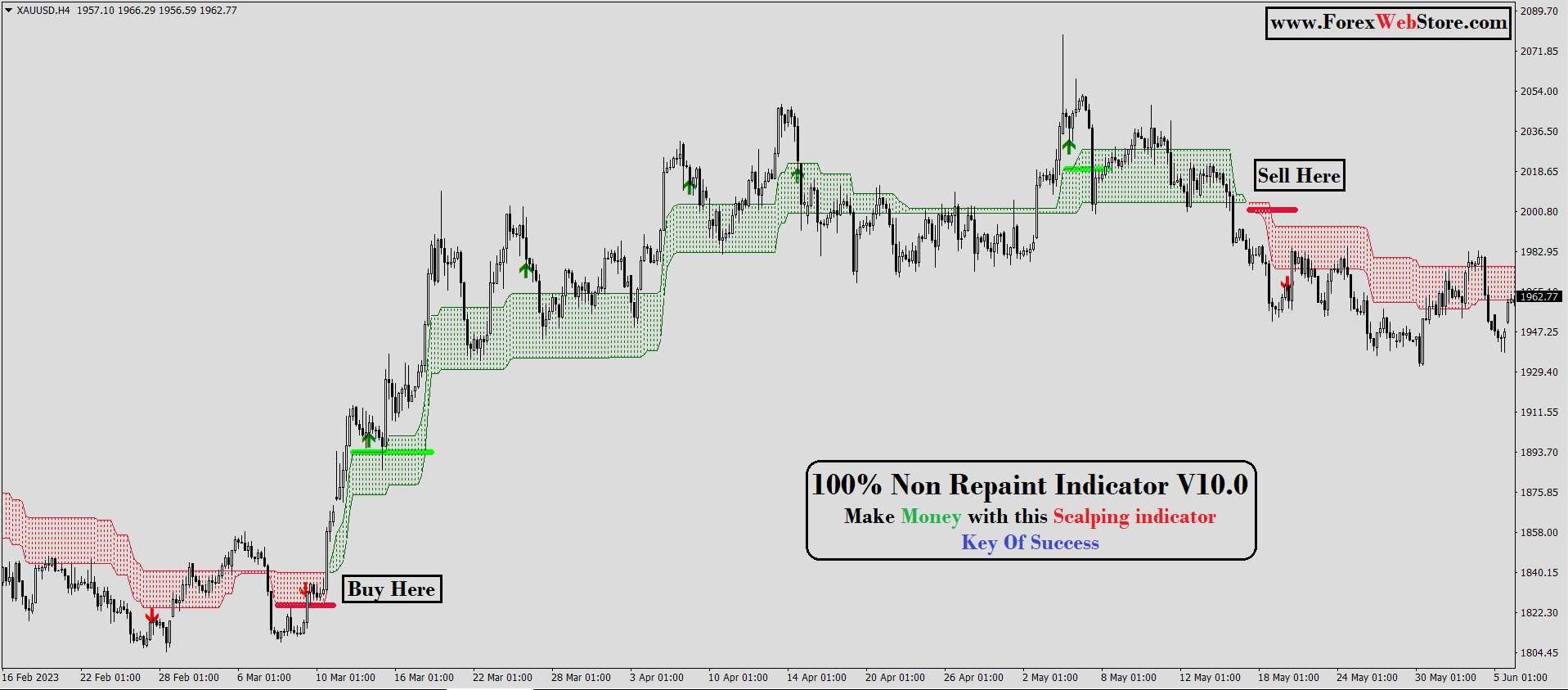 How to setup indicator in mt4?
Setting up an indicator in MetaTrader 4 (MT4) is a straightforward process. Here are the steps to set up an indicator:
1. Launch MT4: Open the MetaTrader 4 platform on your computer.
2. Open the Navigator window: Go to the "View" menu at the top of the platform and select "Navigator" or press "Ctrl + N" on your keyboard. The Navigator window will appear on the left side of the platform.
3. Locate the Indicators folder: In the Navigator window, look for the "Indicators" folder and double-click on it to expand it.
4. Choose an indicator: Scroll through the list of available indicators in the Indicators folder to find the one you want to set up. You can also access custom indicators that you have downloaded or created by placing them in the "Indicators" folder within the MT4 directory on your computer.
5. Drag and drop the indicator: Click and hold the indicator you want to use, then drag it onto the desired chart window. Release the mouse button to drop the indicator onto the chart.
6. Adjust the indicator settings: A window will appear with the indicator's settings. You can modify the parameters such as period, colors, and style according to your preferences. Once you have made the desired changes, click the "OK" button to apply the settings.
7. Customize the indicator appearance: You can further customize the appearance of the indicator by right-clicking on the chart and selecting "Properties." In the "Properties" window, you can adjust the colors, line styles, and other visual aspects of the indicator.
8. Save the indicator settings: If you want to save the indicator settings as a template for future use, right-click on the chart, select "Template," and then choose "Save Template." Give your template a name and click "Save."
That's it! You have successfully set up an indicator on MT4. The indicator will now appear on the chart you selected, displaying the relevant information or signals based on its algorithm and parameters. Remember that different indicators may have specific requirements or instructions, so it's always a good idea to consult the indicator's documentation or user guide for any additional setup or usage instructions.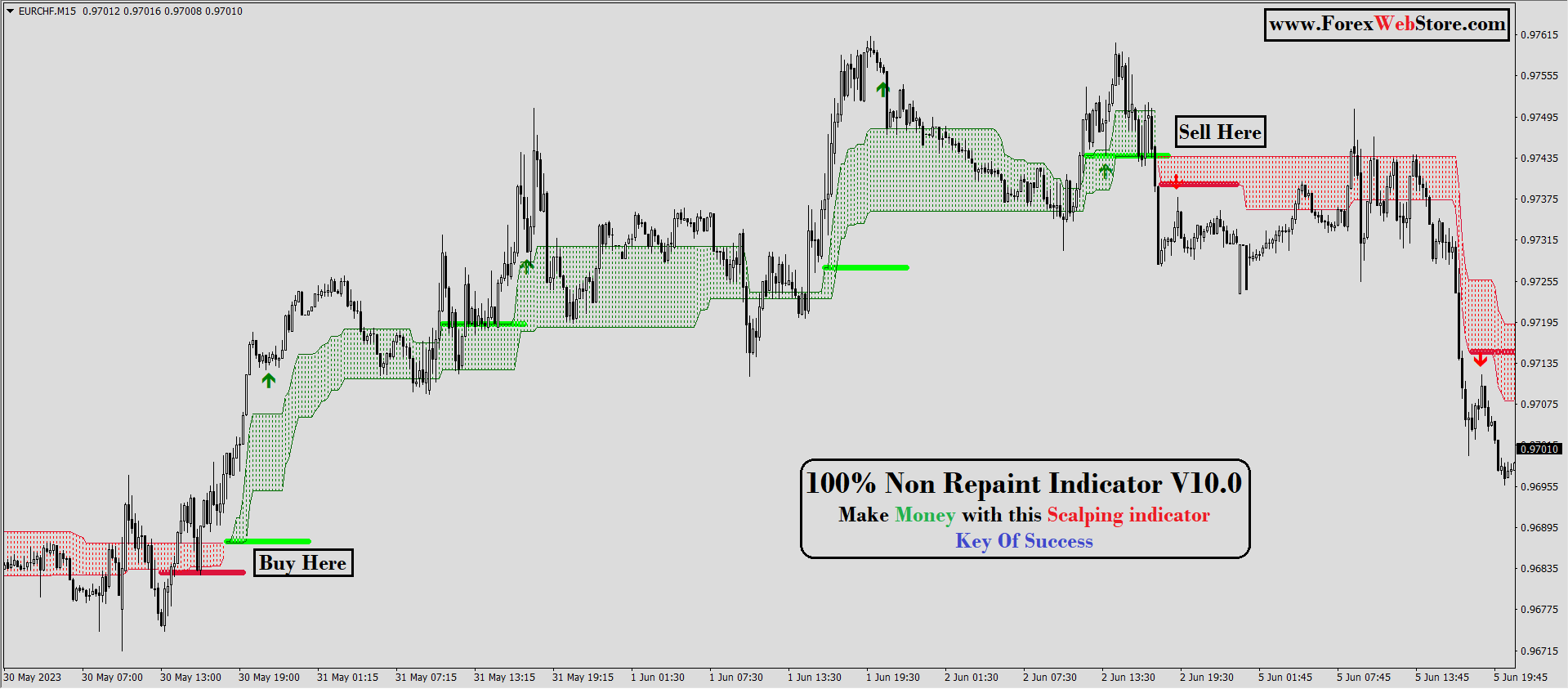 Our Payment Options:👇
1) Bitcoin Wallet:
2) USDT(Tether) Wallet: (Request)
3) TRX(Tron) Wallet: (Request)
4) XRP(Ripple): Tag(Request)
And another crypto wallet: on request
5) Visa/Master Card Via Payment Link: On Request
6) Paypal: On Request
7) Skrill: On Request
8) Neteller: On Request
9) Western Union: On Request
10) This Website(www.ForexWebStore.com). You can purchase directly from the website with Your Credit/Debit Cards and All cryptocurrencies and Instant Download Indicator Files.
Send payment screenshot to: 👇🏿
Telegram: Click Here
Mail Us: Click Here
Payment After we will provide the product within 90 minutes.
If you want any proof of Indicator or have any questions then feel free to message
Telegram: Click Here
Mail Us: Click Here
Thank You ❤️